Redditch Underfloor Heating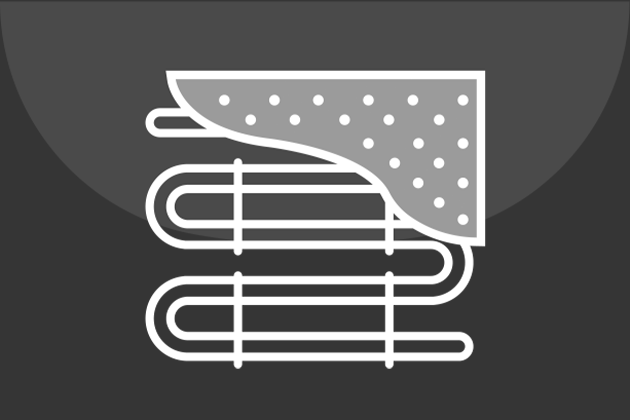 What is underfloor heating?

There are two main types of underfloor heating:
Wet underfloor heating: "Wet" underfloor heating utilises pipes underneath the floor to pump warm water which generates heat that rises through the property
Dry underfloor heating: "Dry" underfloor heating on the other hand uses electric coils places underneath the floor to generate heat
With both options, the basic idea behind underfloor heating is that heat rises and is therefore a naturally efficient way to provide heat.
In some cases, depending on how well insulated your property is, the type of boiler you have and your heating requirements, underfloor heating can help save energy.
How much does underfloor heating cost
It's tough to quote a price without asking you a few questions first and getting a good idea of your property type. If you'd be interested in a free, no-obligation quote on underfloor heating, please contact us and we'll be more than happy to help.
Thank you for your interest and we look forward to hearing from you.