Redditch Central Heating Systems
If you are experiencing problems with your heating, or would like for us to design and install a central heating system optimised for your property, we are here to help. We take pride in providing great customer service at competitive prices.
At Walkwood Plumbing & Heating LTD, our fully qualified engineers can provide a same day service or 24 hour emergency repair to assist you so that your home is not left cold. Whether your boiler is not producing enough heat or hot water, or you have an issue with one of your radiators, a broken pump or valves you can rely on us to keep your home warm and your water hot.
Based in Redditch, our experienced engineers can help with all of your heating needs throughout Worcestershire and the West Midlands. We are happy to work around your schedule and attend your property at a time that is convenient for you.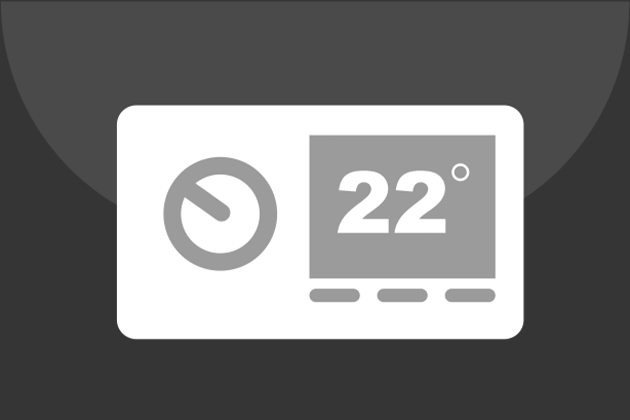 We have a wide range of experience within the industry and there's no property too large or too small for us to provide our services to.
Our central heating services include
We offer fixed price quotes on all work before we start so that you know exactly what to expect when it comes to costs
All central heating work is carried out by our fully qualified and highly experienced staff
Our engineers are experienced with a wide range of different central heating systems and boilers
All central heating work is covered by a 12 month guarantee
Get in touch with your heating requirements
Our engineers will be more than happy to answer any questions you may have and provide you with their professional advice, so please do not hesitate to get in touch with us today. Whether you're interested in reducing the amount you pay in energy bills or how to more effectively keep the heat within your home, we will tell you how to get the most out of the central heating system that is installed. our staff are friendly and professional and will be able to assist you.
To get in touch, please give us a call on 01527 272 137 or 07538 969702. You're also more than welcome to send us a message using our website's contact form and we will get back to you as soon as we are able.
Based in Redditch, we are happy to offer these services throughout Worcestershire and the West Midlands including nearby Walkhood, Webheath and Bromsgrove.
Thanks for your time and we look forward to hearing from you.