Gas Landlord Certificates
As a landlord, you are likely aware that you are legally responsible for the safety of your tenants. This of course includes making sure maintenance and annual safety checks on gas appliances are carried out by a Gas Safe registered engineer. By law landlords must make sure:

Pipework, appliances and flues provided for tenants are maintained in a safe condition
All gas appliances and flues that provided for tenant use have an annual safety check
Maintenance and annual safety checks are carried out by a Gas Safe Registered engineer
All gas equipment is in a safe condition or otherwise removed
A gas safety record is provided to the tenant within 28 days of completing the check or to any new tenant before they move in (we can help with this)
To keep a copy of the gas safety certificate on file for two years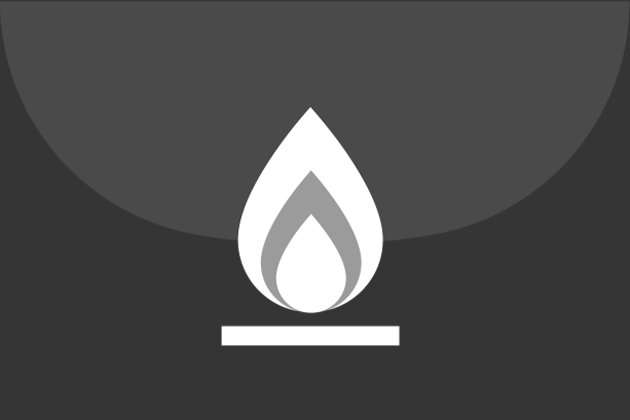 We highly recommend that before an engineer carries out any gas work on your behalf that you check their Gas Safe registration. We will be more than happy to show you our ID card and provide you with our registration number upon request.
Book your Landlord gas safety certificate today

To get in touch, please give us a call on 01527 272 137 or 07538 969 702 and we will be happy to help. You can also send us a message using our website's contact form.
Based in Redditch, we have experience in helping landlords throughout Worcestershire and the West Midland with the properties they let out.