Redditch Powerflush & Magna Clean
You may notice that your central heating system has lost efficiency or that your boiler is making strange noises. In which case, you may stand to benefit from the installation of a MagnaClean Magnetic Filter or a powerflush to your central heating system.

What is a MagnaClean Magnetic Filter?
A MagnaClean is a magnetic filter designed to protect your boiler and central heating system from iron oxide sludge that otherwise builds up naturally over time? Why is this important you may ask? Well, sludge, rust and other debris can impact the efficiency of your central heating system, making it work harder to produce the same level of heat and hot water.
This in turn causes higher energy bills, lowers the lifespan of your boiler and makes breakdowns far more likely. A MagnaClean Magnetic Filter is permanently installed and can therefor help prevent against these consequences.
What is a powerflush?
Installing a MagnaClean Magnetic Filter is a preventative measure and so if you have a central heating system that already has a huge buildup of sludge and other debris, a power flush is sometimes necessary. Using our ADEY MagnaCleanse powerflushing equipment and chemicals, we send water through your central heating system at high pressure and in the process clearing out any blockages that may have built up over time.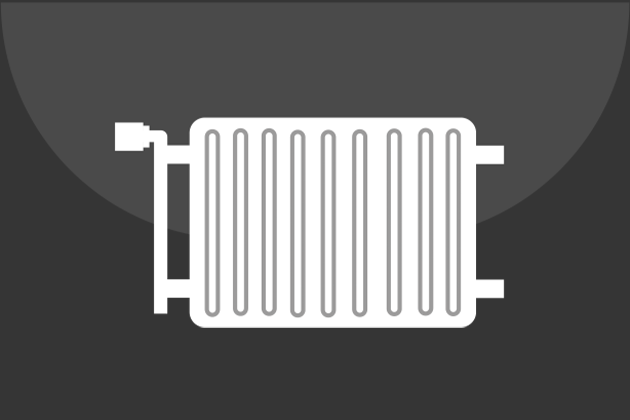 Contact us
Whether you are looking to have a MagnaClean magnetic filter installed or a powerflush carried out, please get in touch and we will be more than happy to help.
Please give us a call on 01527 272 137 or 07538 969702. You can also send us a message on our contact form. Thank you and we look forward to hearing from you.